ABOUT US
Our mission is to transform the very foundation of producing, and consuming energy into a process that will be both environmentally and economically sustainable. By constant innovation, research and analysis, scientific advancements, and human interaction, we are paving the way for cleaner, safer, and sustainable energy. WiSH (Wind-Solar Hybrid) Renewable Energy Solutions was created for the sole objective of bridging the energy gap and making renewable energy accessible and affordable for all. We aim to achieve this vision through highly customised, smart and integrated renewable energy solutions.
During its history of nearly 30 years, over 30,000 of WiSH Energy's line of Whisper & WindiStar turbines have been installed worldwide, providing continuous energy at relatively lower operating costs. WiSH Energy provides comprehensive solutions from site assessment and feasibility studies, to final project implementation, giving customers hassle-free energy independence through renewable energy.
LEADERS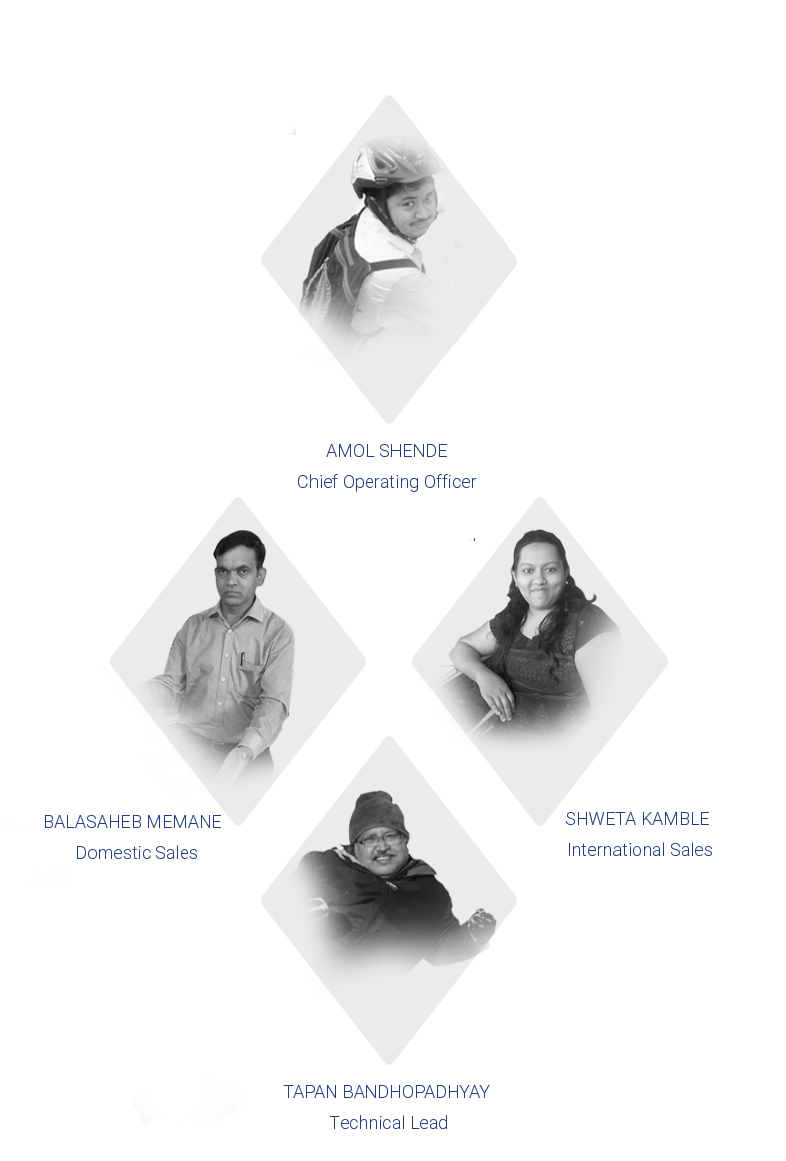 CERTIFICATION
IEC 61400 - 2 CERTIFICATION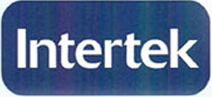 This is to certify that the quality management system of
WiSH Energy Solutions Pvt.Ltd.
Gate No. 1569/B, At Post: Vadki, Tal: Haveli, Dist. Pune - 412308,
Maharashtra, India.
Has been assessed and registered by intertek as conforming to the requirments of :
ISO 9001:2008
The quality management system is applicable to Design, manufacturing, supply & integration of wind turbine system and wind
solar diesel hybrid system.